Hey Maddicts, get ready to see Betty in a whole new light. January Jones will be playing Emma Frost in the upcoming X-Men prequel and her costumes don't leave much to the imagination...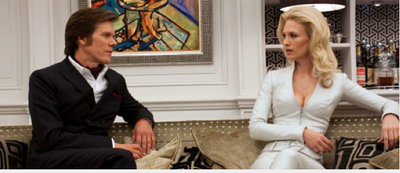 What do you think? Should Betty get a little more risque in her costumes next season?
Are you going to see X-Men?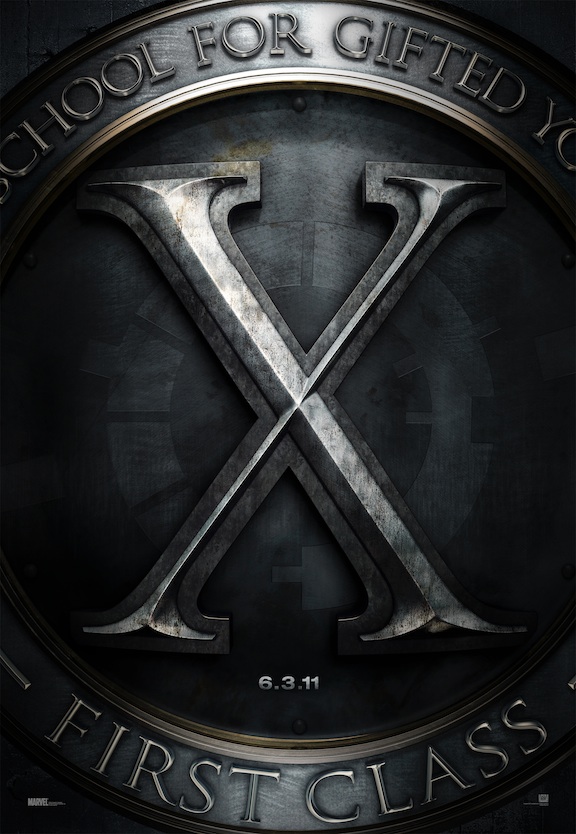 Ad blocker interference detected!
Wikia is a free-to-use site that makes money from advertising. We have a modified experience for viewers using ad blockers

Wikia is not accessible if you've made further modifications. Remove the custom ad blocker rule(s) and the page will load as expected.