Makeup conglomerate Estee Lauder is teaming up with the iconic beauty of Mad Men to create a Mad Men-inspired cosmetics collection!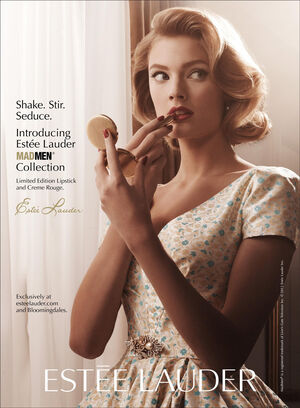 Similar to the Banana Republic collaboration, the Estee Lauder collection is on sale now for a limited time, designed to bring 60's glamour to our every day lives. The model in the ad looks the most like Betty but if you could choose, who would you embody?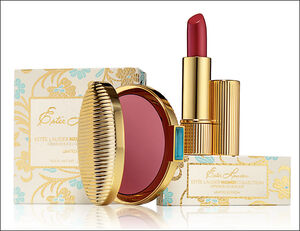 Ad blocker interference detected!
Wikia is a free-to-use site that makes money from advertising. We have a modified experience for viewers using ad blockers

Wikia is not accessible if you've made further modifications. Remove the custom ad blocker rule(s) and the page will load as expected.